The HigherEd Ministry is committed to helping others achieve their post-secondary educational goals, by providing exceptional college preparation assistance, academic advisement, and cutting-edge training. This year we are pleased to announce nine (9) competitive scholarship opportunities being made available to the members of Agape Family Worship Center (AFWC).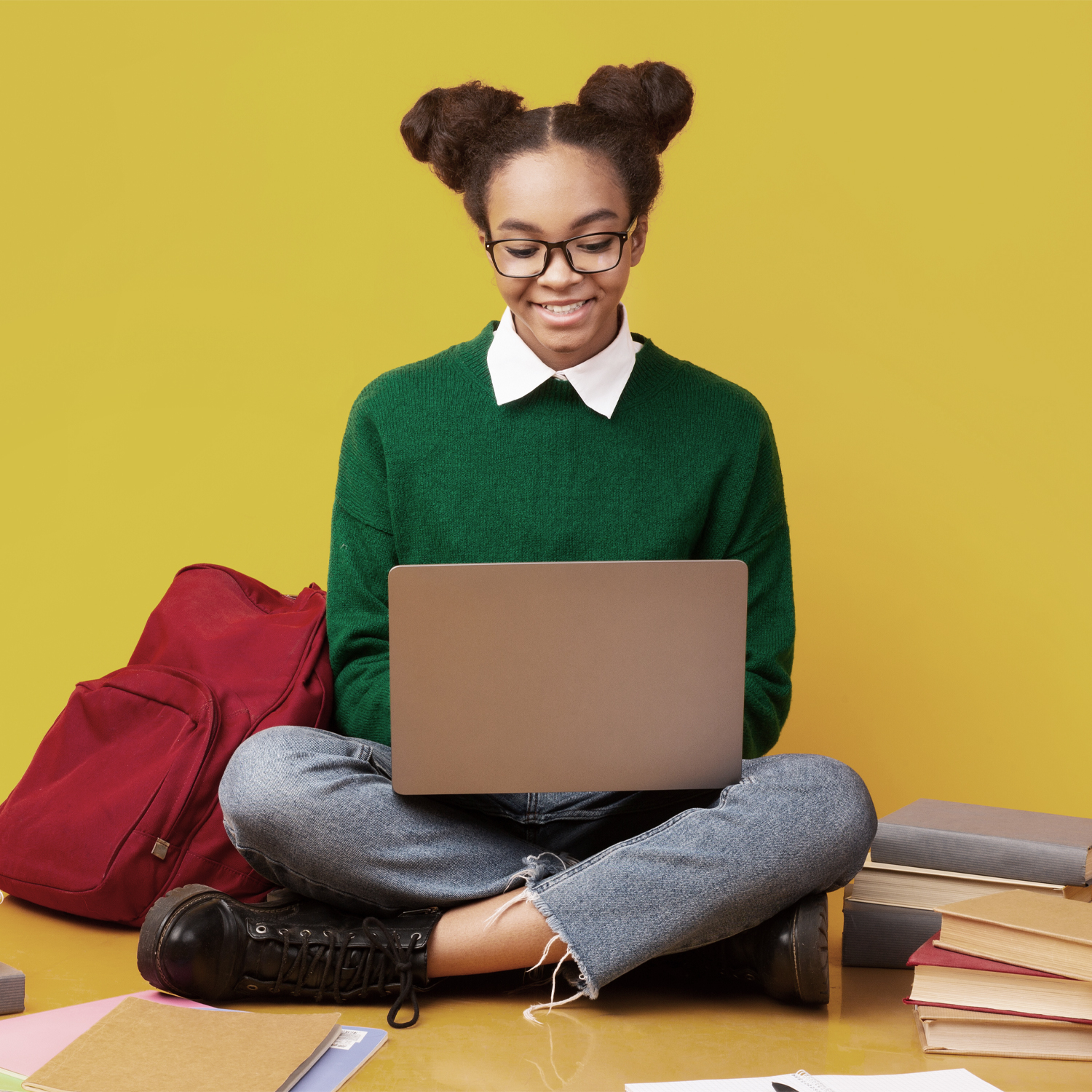 The applications below are for current
and new AFWC scholarship recipients.
Select the appropriate scholarship–print and complete form–and send to staff@agapecenter.org. Applications are due by June 26, 2022.