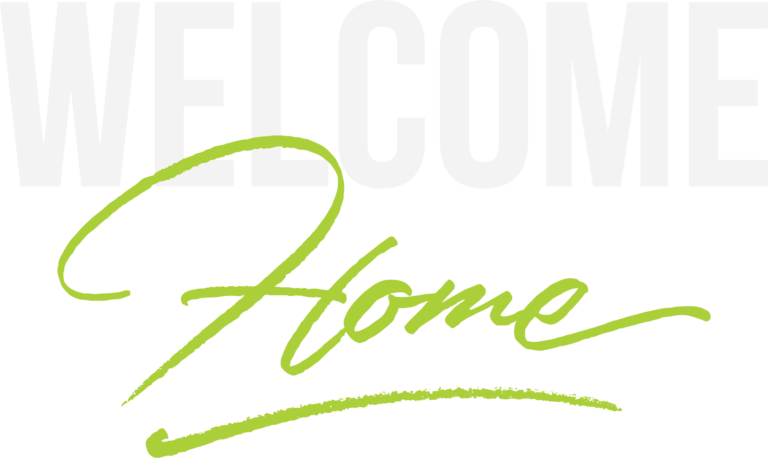 RESERVE YOUR SPOT AND REGISTER NOW
Join us for the return of in-person services
Culture. Community. Creativity.
IMPACTING CULTURE
By sharing God's love with everyone, everywhere. We are the youth of Agape Family Worship Center, led by Pastor Lawrence Powell. Agape Youth Culture has original series and messages, and is a great place for our youth and young adults to grow, serve and engage with each other.
Peep Our Videos
SUNDAYS 9 AM
WEDNESDAYS 8 PM
Join us on Sundays, in person, at 9 AM and Wednesdays, (online only), at 8 PM. Be sure to check out our Culture Nights, every fourth Friday throughout 2023! Want more? We got you! Check us out on our YouTube page and see past messages! Stay in the loop with current happenings throughout the youth ministry by following us on social meda. Our full site with blogs, merch, music and more is coming this fall.
We're On YouTube
Youth Pastor / Marketing Director
Over the past two decades, Agents of Change Youth Ministry has been led by incredible leaders and teams who've helped cultivate teens and young adults' spiritual growth and development. As we transition into a new leadership era, our goal is to honor the legacy before us and embrace our future.
We are proud to announce that we are changing our youth ministry name from AOC (Agents of Change Youth Ministry) to Agape Youth Culture. The youth ministry name change is the first of many to rebrand and establish a new wave of growth and creativity. Agape Youth Culture's goal is to help middle school and high school students develop their faith, character, and relationships. It's a challenge to become the CHANGE they want to see in their community and their world. This new approach is a proactive challenge to a reactive world. It's an opportunity to create an environment conducive to worship, fun, and development. Our name change and upgrades to our physical location is a new opportunity to provide a space where our students can express who they are and learn about God's plan for their lives.
Youth Ministry isn't youth ministry unless the youth are ministering.
We look forward to launching our social media platforms, events and establishing our presence within Agape.
Need prayer or just want to talk with Pastor Brandon? Text him directly at 908-258-6099